The best way to see what we are about is to visit us for a Sunday service.
You will be warmly greeted by not singled out or embarrassed. We might ask you to fill out a guest information card, but that is completely up to you.
Our 10:30 – 11:45 am service is our main worship service where we gather to sing praises to God, pray and hear a sermon from God's Word.
Our 12:00 – 12:40 pm prayer service is mostly spent praying for the needs of our church family, our missionaries, our nation, giving God thanks, and confessing our sin and weakness to Him.
We have two unstaffed nursery rooms where parents can watch the service live on closed circuit monitors. One of the rooms is a quiet room for nursing or sleeping infants.
We welcome children of all ages to worship with us and do not mind noise at all, rather we appreciate these precious little ones. During the sermon, parents are welcome to take advantage of toddler class (18 mo – 4 yrs) or jr. church class (5 yrs – 1st grade). Our teachers are screened and fully background checked.
During our 12:00 prayer service (which starts 15 minutes after the close of the main worship service), we have Grace Kids Sunday School for children of all ages. We have four classes to choose from "Toddlers," () "Early Childhood," () "Early Elementary" () and "Juniors" (). The curriculum we use is "Generations of Grace" and all classes are unified, systematically working through both the Old and New Testaments of the Bible.
We invite teens to join with us during both our morning worship and prayer service, but also give them opportunities for fellowship and study during periodic activities and service projects as well as a Bible study on Wednesday evenings from 7-8pm.
During the spring and summer, we often have Equip Groups, which are held in church members' homes throughout the Salt Lake Valley. Topics and studies are varied in these groups.
During the fall and winter, we usually all gather at the church for one study on Wednesdays from 7-8pm.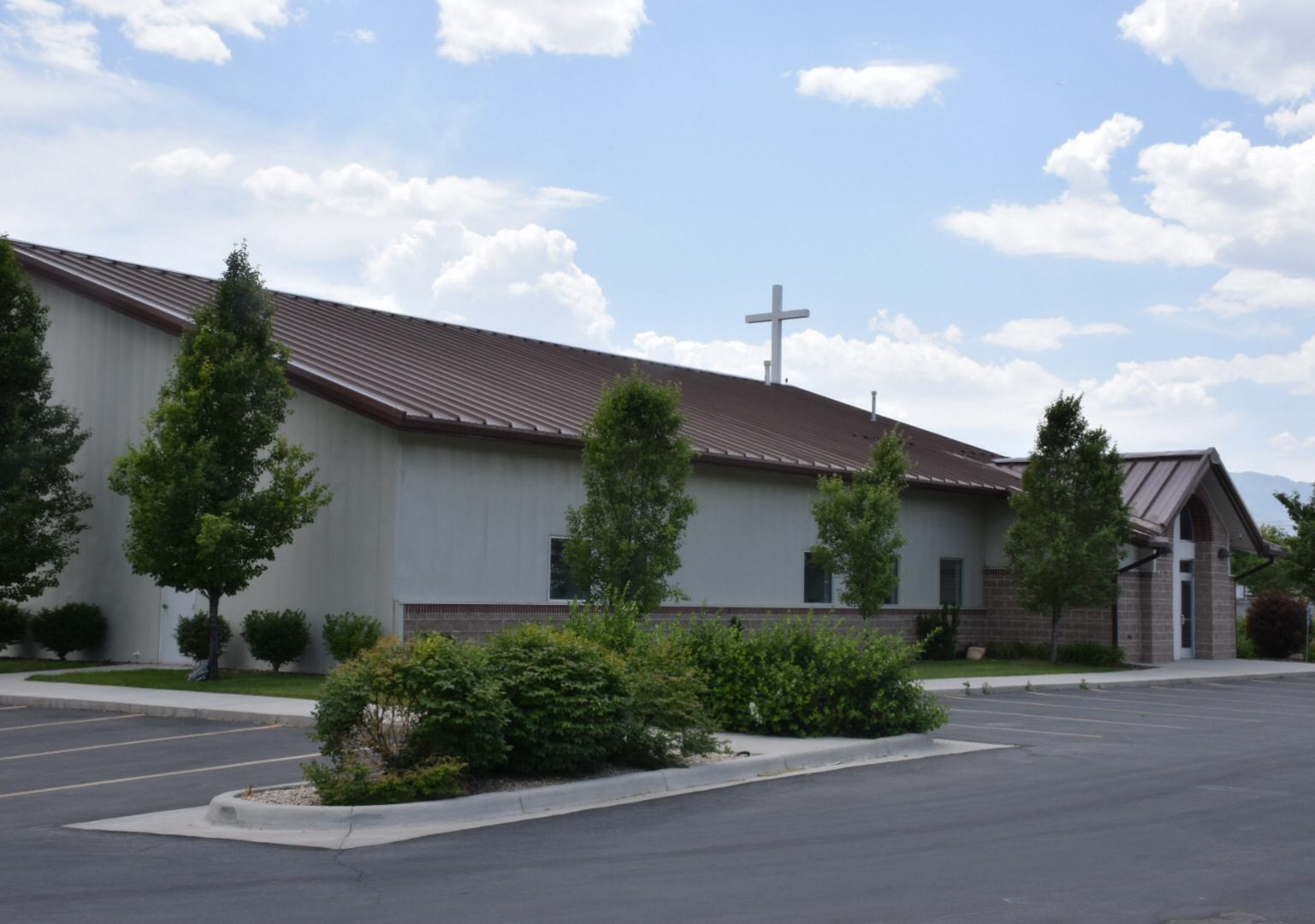 Address
4737 West 4100 South
West Valley City, UT
Service Time
Sunday Worship @ 10:30 am
Sunday Prayer @ 12 pm