Based on the recommendations of the Utah Government, our worship schedule and events have changed. Please click on the link below for more information
The best way to see what we are about is to visit us for a Sunday service.
You will be warmly greeted by not singled out or embarrassed. We might ask you to fill out a guest information card, but that is completely up to you.
Our 10 am service is an interactive Bible Study and we have classes for children of all ages.
Our 11 am service is our main worship service where we gather to sing praises to God, pray and hear a sermon from God's Word.
Our 6 pm prayer service is mostly spent praying for the needs of our church family,
giving God thanks, and confessing our sin and weakness to Him.
Each of our services has a fully staffed, screened and background checked nursery for infants and toddlers. We also have an un-staffed "mother's room" with audio and video from the service. Of course you are more than welcome to keep your children with you for all services, we love children in the services and welcome them, noise and all.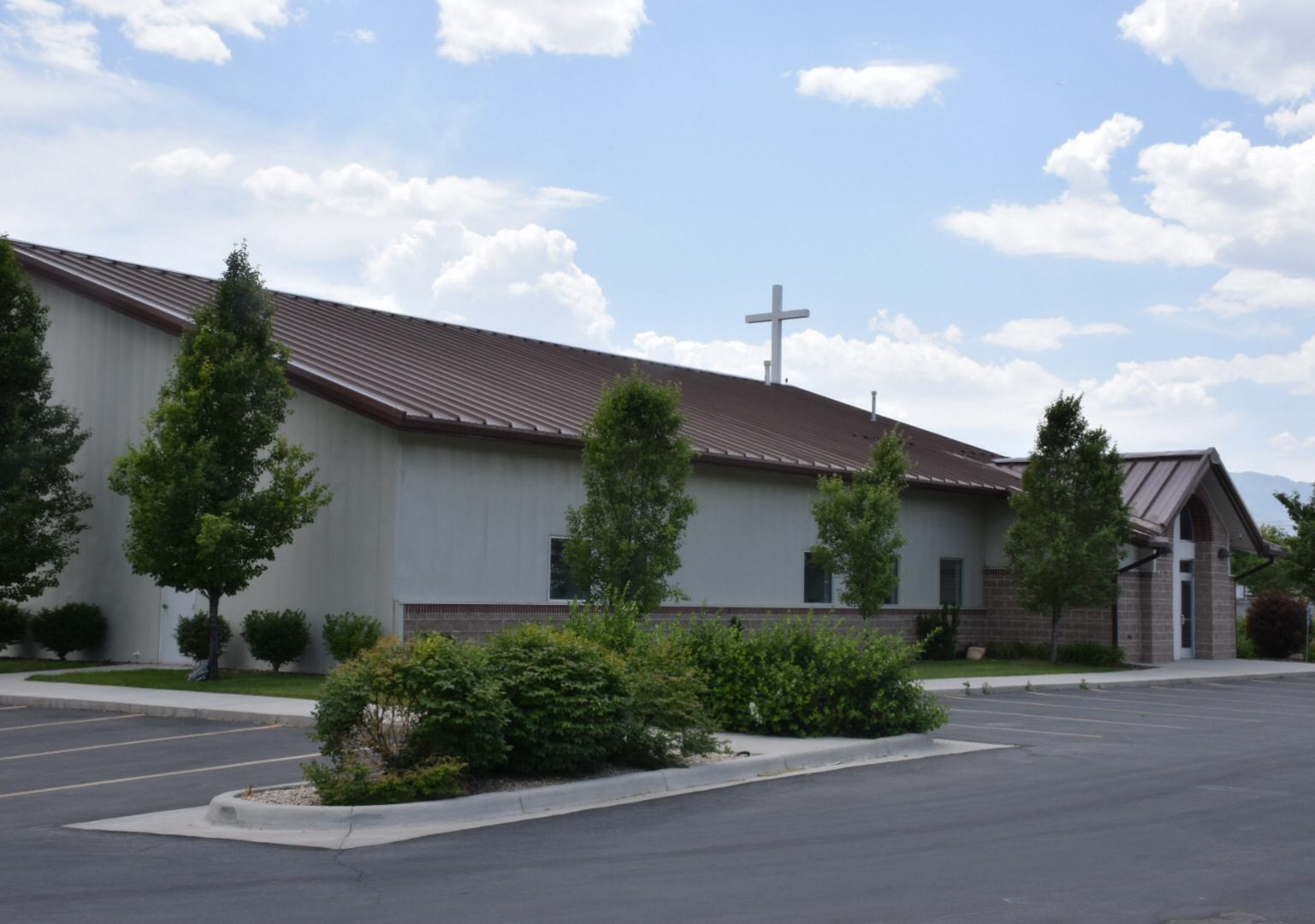 Address
4737 West 4100 South
West Valley City, UT
Service Time
Sunday Bible Study @ 10 am
Sunday Worship @ 11 am
Sunday Prayer @ 6 pm