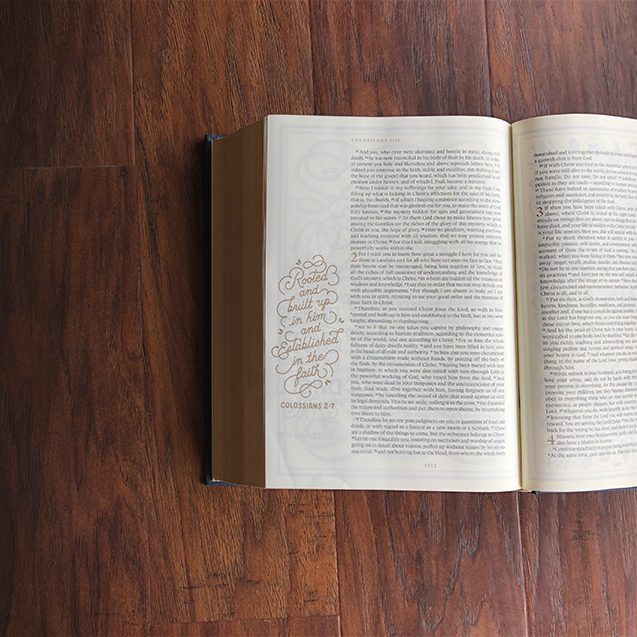 Grace Kids
Bible classes for toddlers through 6th grade from 12:00 – 12:40 every Sunday.
Jr Church
Bible time for children pre-k through 1st grade during each Sunday's sermon.
Teens
Bible study and hangout each Wednesday at 7 pm. Periodic activities and service projects.
Prayer
All church corporate prayer each Sunday at 12:00 after the morning worship.
Equip Groups
Church fellowship, Bible studies and prayer during the week in members' homes, usually held in the summer.
Counsel/Mentoring
Marriage counseling, crisis, counseling, personal discipleship, mentoring available – inquire with a pastor.